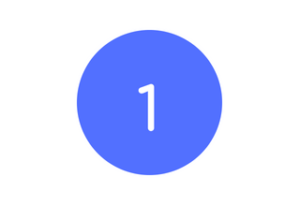 BEFORE THE RIDE
The whole experience lasts approximately 2 hours. You should arrive at least 45 minutes before the lesson.
Once you check in at the reception desk after your arrival, you will get an introductory training where we will teach you everything to enjoy your ride on the simulator to the fullest. Now we just choose your wetsuit and you can jump on the wave!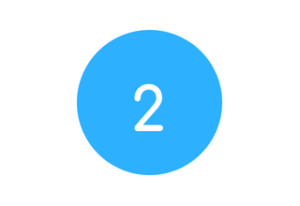 THE LESSON
Depending of the type of your voucher you will learn to ride, always under the leadership of an experienced instructor, in the first 30 minutes of the lesson in the position lying down, sitting or kneeling so-called bodyboarding. Or even standing, so-called flowboarding, to which are dedicated the second 30 minutes of the lesson.
From our experience, the majority of our customers is able to surf on their own at least for a while during the first lesson, already and enjoy the ride.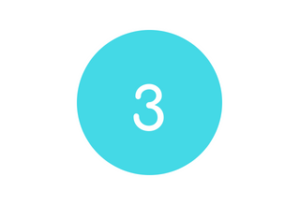 APRÈS SURF
As a souvenir, you can download the video of your ride after the lesson. In case you forget your USB you can buy one at the reception.
You can also chill and relax in our café. There is a nice terrace, fatboys and kids' corner at your disposal. Check out our menu.
NECESSARY EQUIPMENT
In Surf Arena we will lend you all the necessary equipment for indoor surfing. Wetsuits and boards are available free of charge. It is a water activity therefore please remember to bring your swimsuit, towel and cosmetics. If needed, you can get everything necessary at the reception for a small fee.